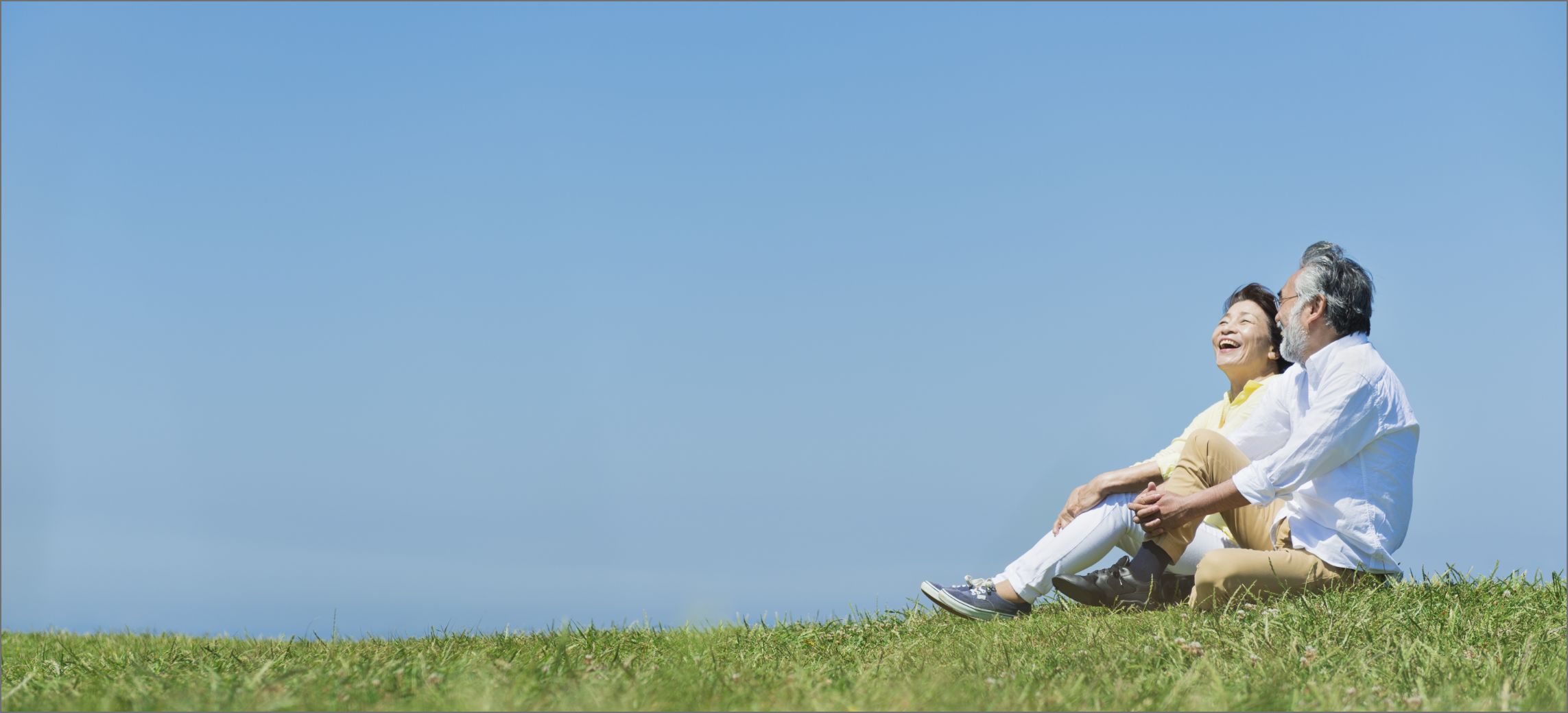 Our healthcare business is our point of origin, in that our company was established as a spinoff of the vitamin A business of RIKEN. Although we do not currently produce natural vitamin A, we continue to sell various vitamins as ingredients for pharmaceutical and functional food products. We also perform R&D on the health components contained in natural materials and offer contract processing services with our microencapsulation technology.
Major products and features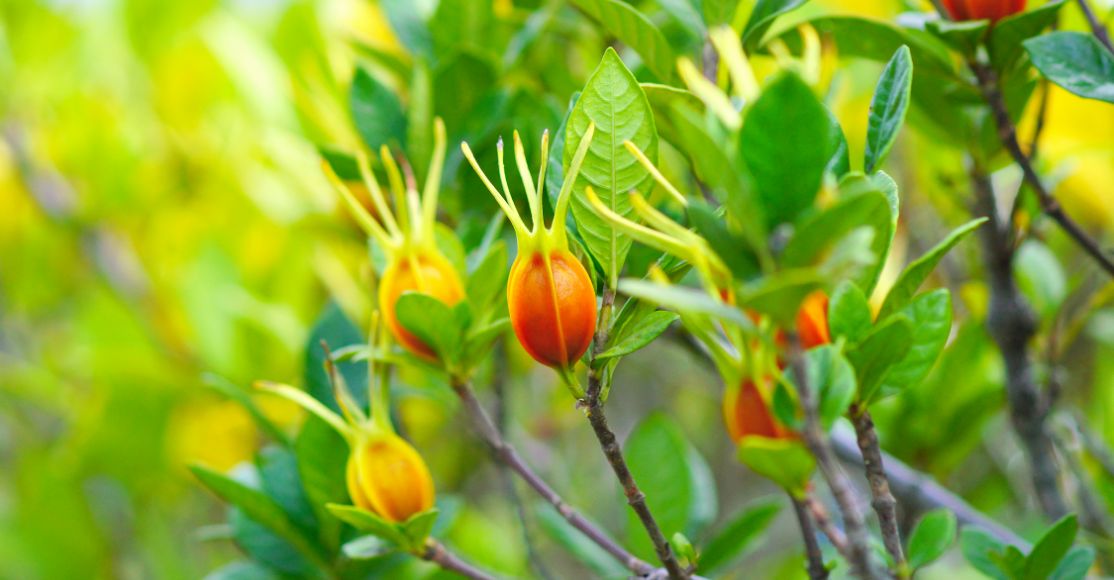 Raw material for functional food
Crocetin (Trade name: Crovit)
It is a natural yellow colorant contained in gardenia fruit and saffron, belonging to the same carotenoid category as beta-carotene and lycopene. In addition to being an antioxidant, it is spotlighted for its association with better sleep quality and eye focus adjustment.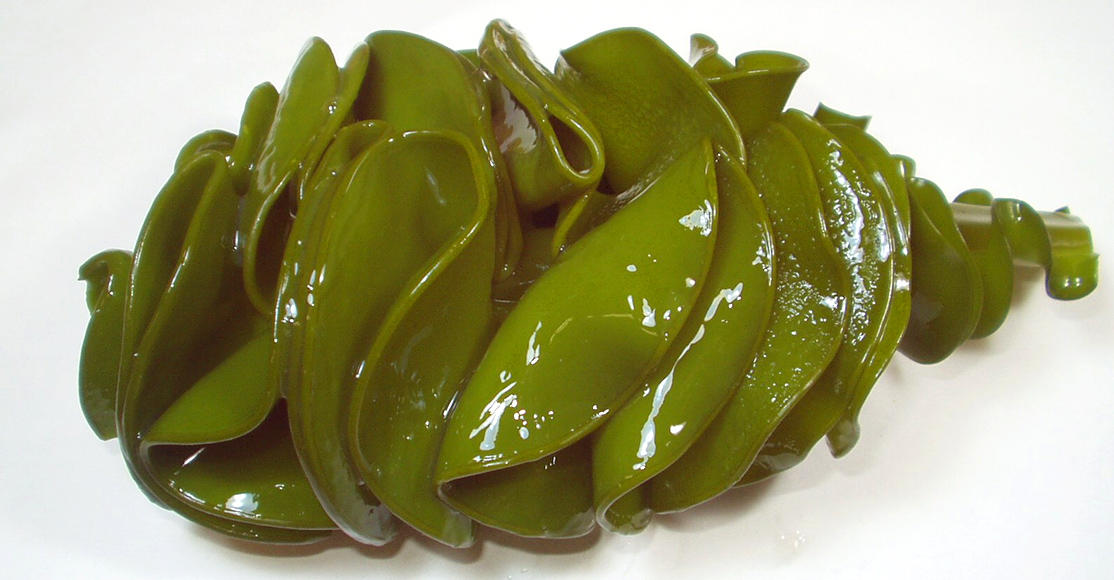 Raw material for functional food
Mekabu fucoidan (Trade name: Riken Mekabu Fucoidan)
It is a viscous ingredient extracted from mekabu (fertile leaves of wakame). Riken Vitamin has continued research with a focus on fucoidan, the health-functional ingredient contained in Mekabu, which has been familiar among the Japanese since ancient times.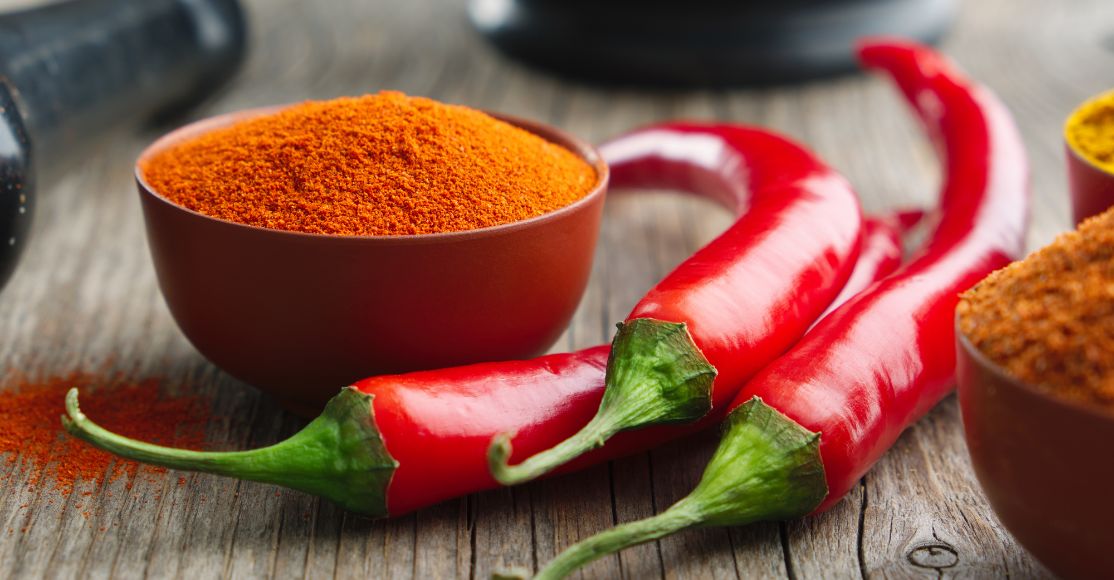 Raw material for functional food
Carotenoids derived from paprika (Trade name: Papricarotene)
These are carotenoids (capsanthin, β-cryptoxanthin, etc.) contained in peppers (paprika).
We study the functionality of carotenoids derived from paprika.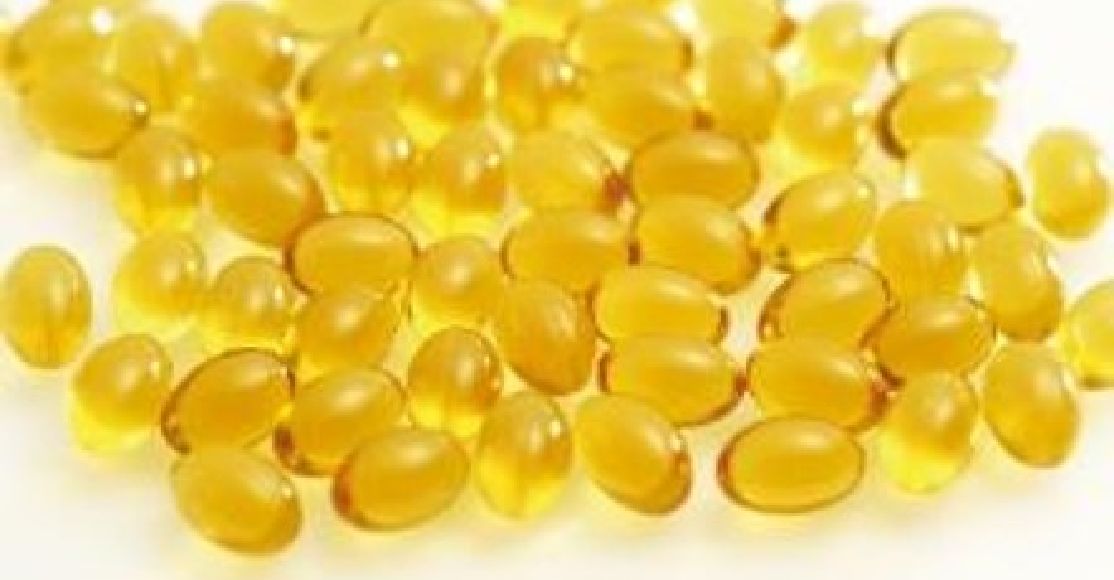 Raw material for pharmaceuticalsnutritional enrichment
Vitamin
At Riken Vitamin, we manufacture vitamin E from natural materials. We also offer various vitamins as ingredients for pharmaceutical and functional food products. We can also provide pre-mixed products which are a blend of several kinds of vitamins.
Formulation technologies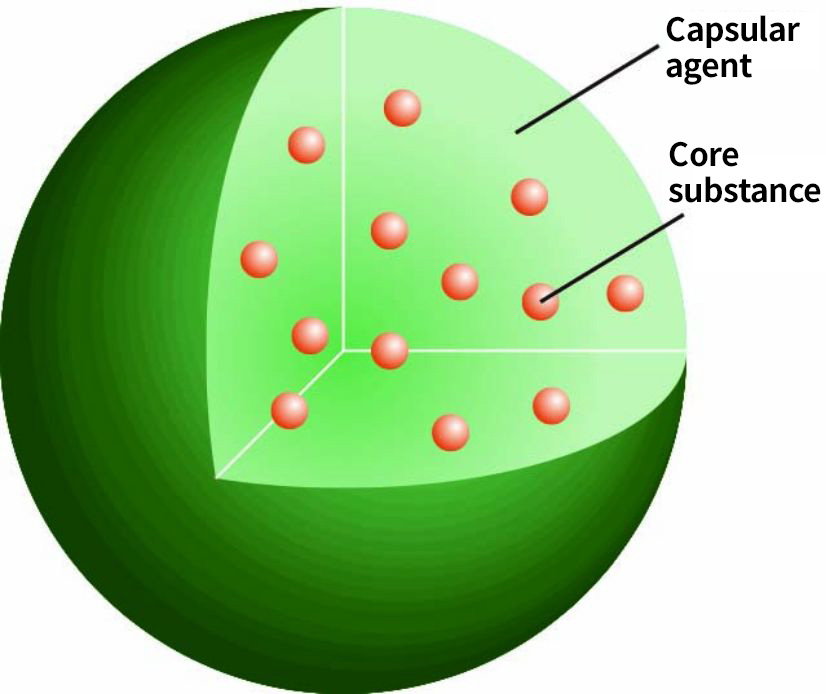 Microcapsules (Trade name: Rikebeads)
Microencapsulation was a technology developed to stabilize the unstable vitamin A. Today, it is on for a wide range of substances including the active ingredients of pharmaceuticals to help our clients meet the challenges facing them.
For instance, the technology can seal an unstable substance inside a film to stabilize it, mask the bitterness or astringency of medicines, and prolong the flavor of chewing gums and candies.