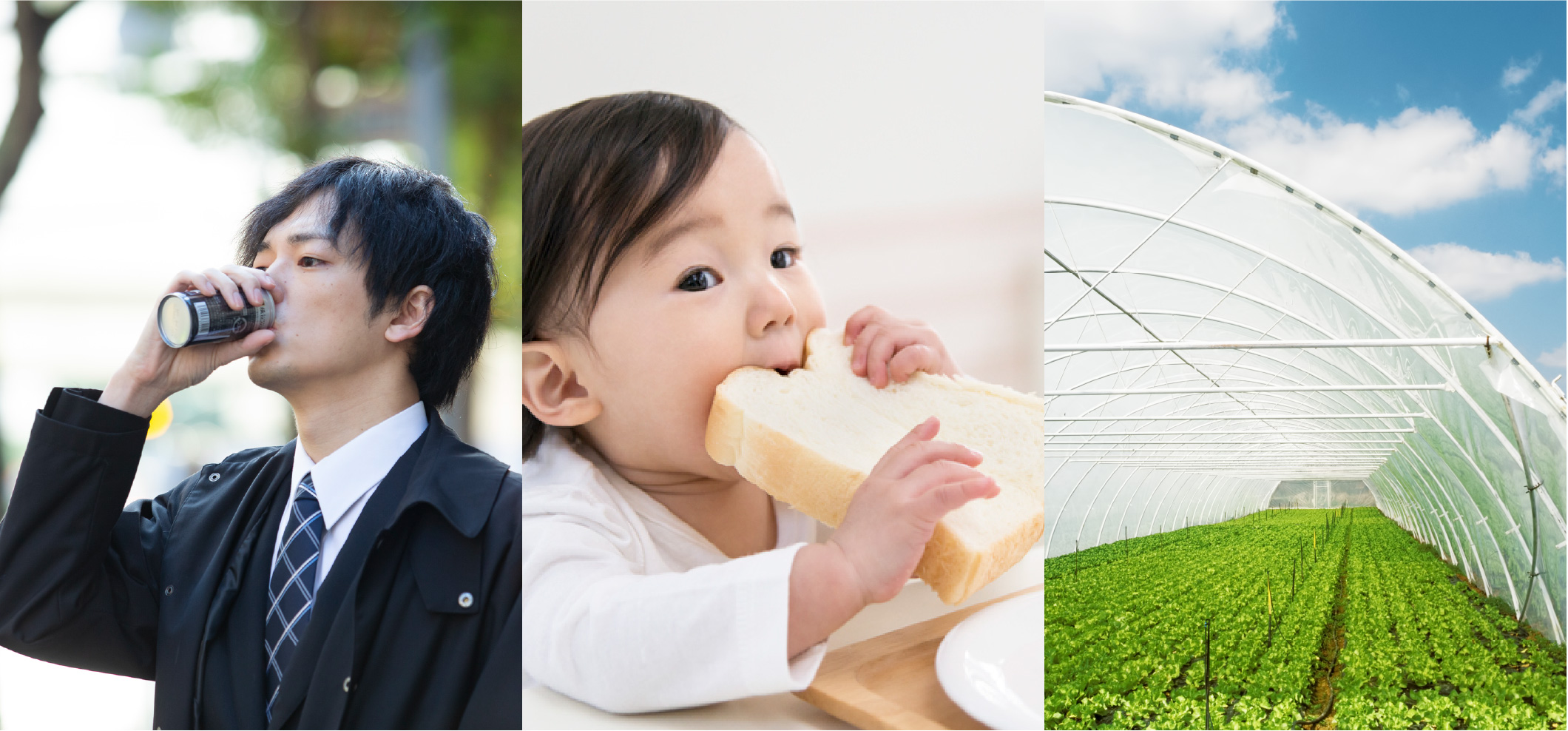 In the improving agent business, we propose solutions to solve the challenges that our customers face. We offer food improving agents to enhance the quality and production efficiency of processed foods, and chemical improving agents in which we applied our technology and knowledge from food improvers to ensure a safer and sustainable final product.
Food improving agents
Holistic approach to improving deliciousness of foods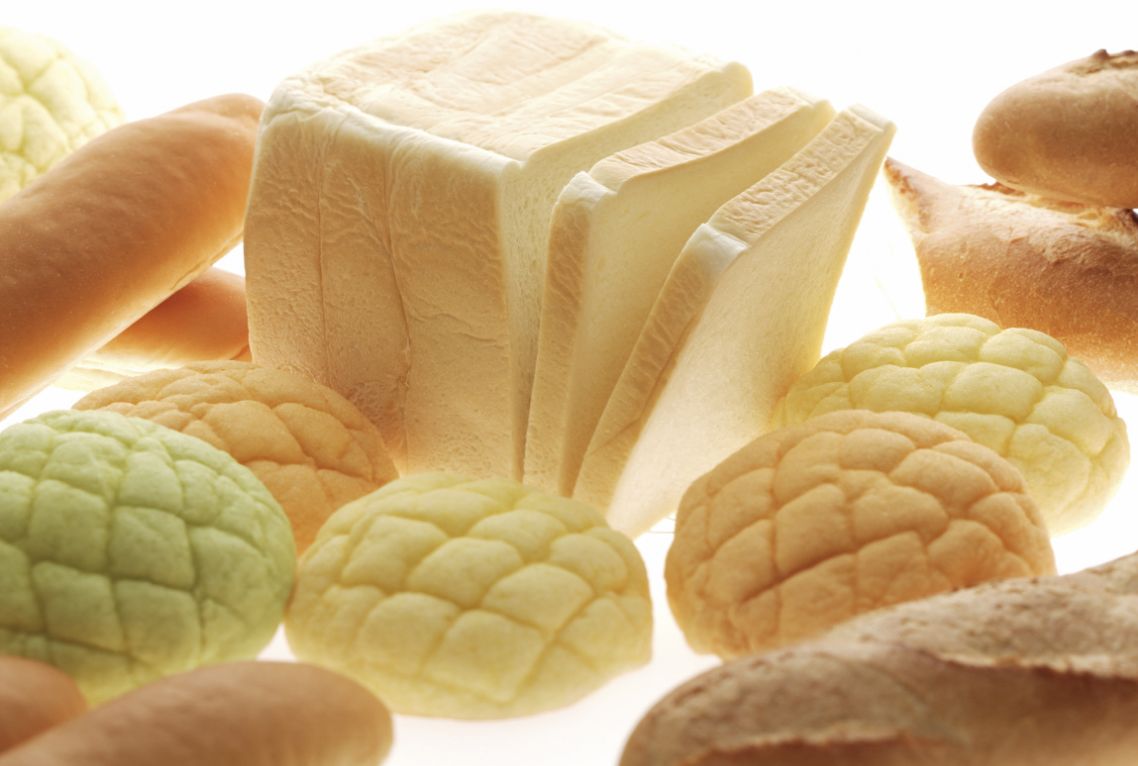 Food improving agents that enhance the quality of processed foods.
Since the successful industrialization of distilling monoglycerides using molecular distillation technology in 1959, Riken Vitamin has been delivering food improving agents including food emulsifiers, processed oils, natural colorants, and vitamin E to food manufacturers. Riken Vitamin works alongside customers to meet their various needs, including improving taste, quality and stability, by proposing food improving agents suitable to each manufacturing processes and developing new applications.
Major functions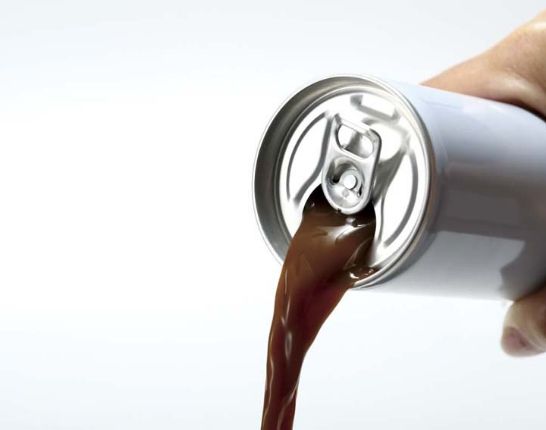 Emulsification
Promotes a complete emulsion of water and oil.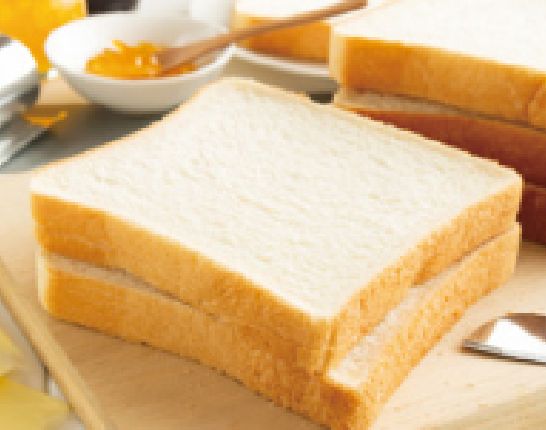 Anti-staling
Prevents hardening of breads and cakes, and provides a moist and fluffy texture.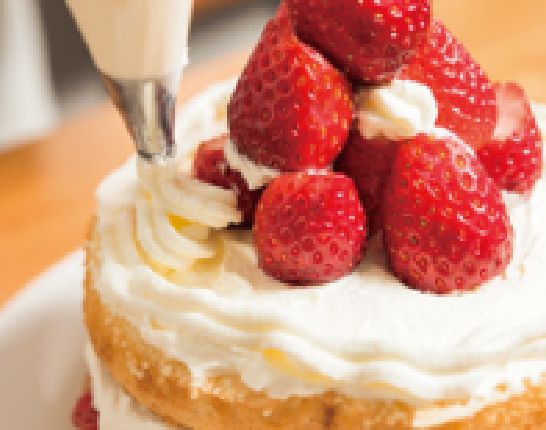 Foaming
Helps aerate the sponge cake batter and whipped cream and stabilize foam.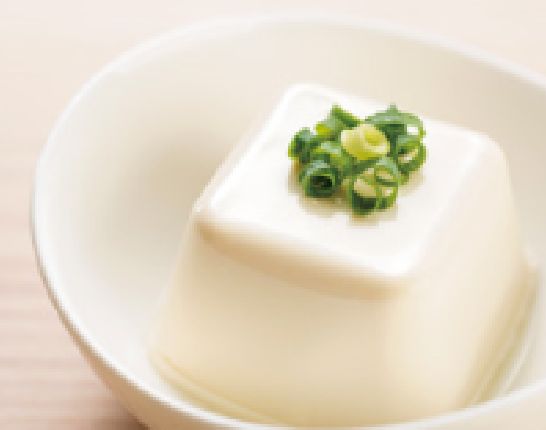 Coagulation
Helps make the tofu flavorful in an efficient manner.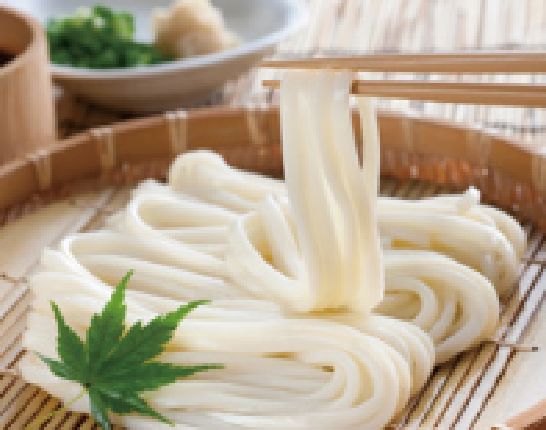 Anti-sticking
Helps easily loosen strong adhesive foods.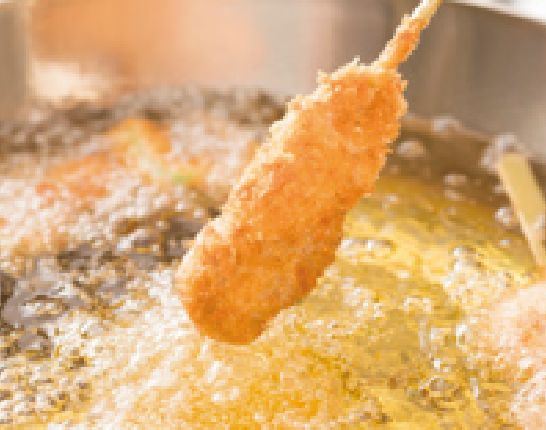 Texture improvement
Gives various textures from crispness, crunchiness, and moistness.
Coloring
Adds an appetizing appearance that visually pleases/appeals the eyes.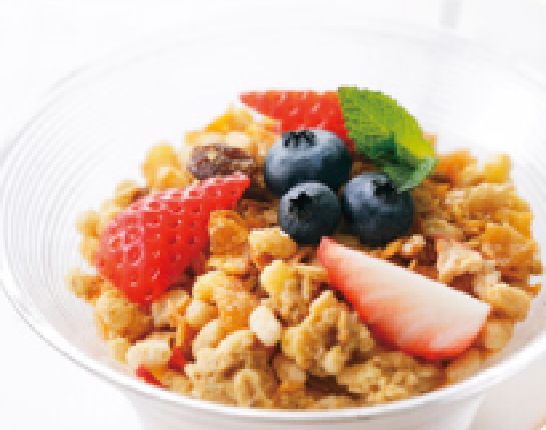 Nutritional enhancement
Adds vitamin E and other vitamins to enhance nutritional value.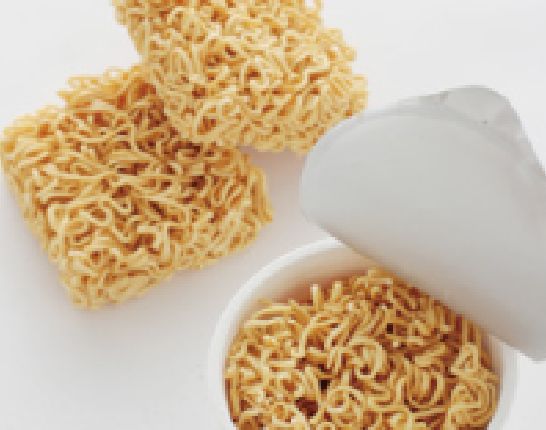 Antioxidant
Prevents oxidation with vitamin E to maintain flavor.
Chemical improving agents
Bringing the technologies and high safety standards developed in the food improving agents to industry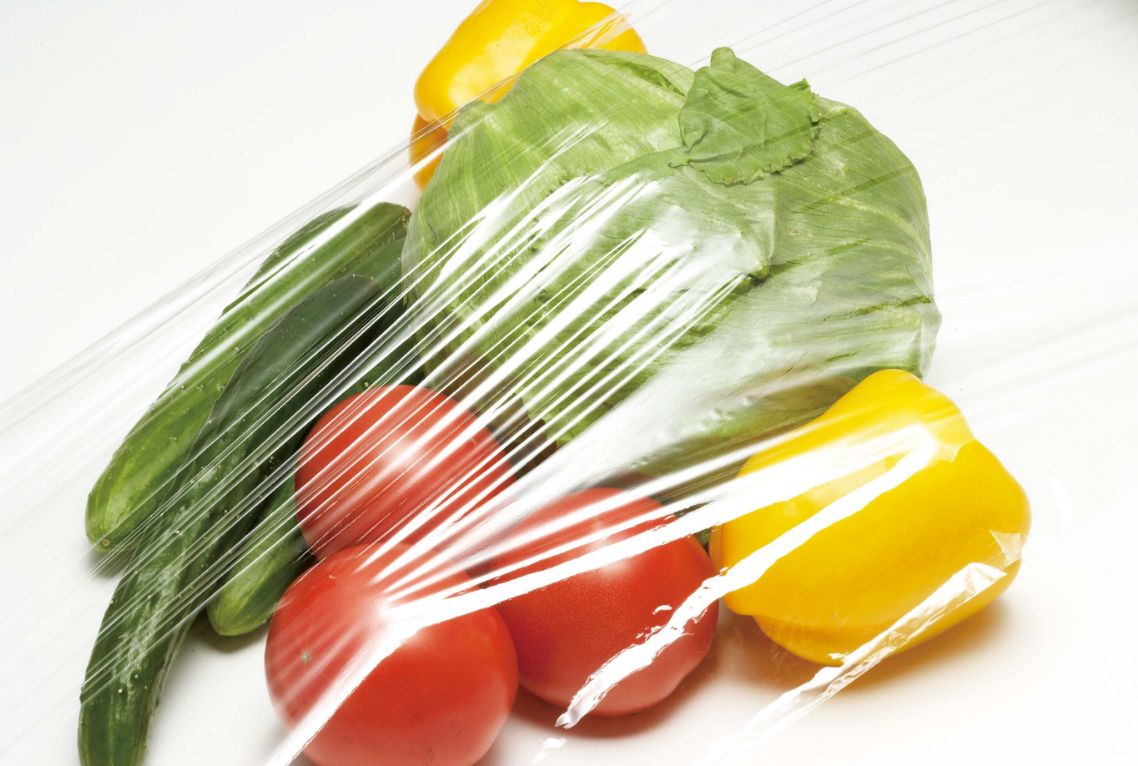 Riken Vitamin applies the same technologies used in food improving agents to the development of chemical improving agents. We have a strong presence in industry such as plastics, agricultural films, food packaging, rubber products and cosmetics businesses. Our chemical improving agents are manufactured with the same standards as food improving agents which is widely used in products that require high safety standards in industry. We also offer environmentally friendly improving agents to help contribute to the sustainability efforts of the society. We listen to the needs and challenges of each customers and propose solutions with different functional improving agents that are specific to their problems.
We also contribute to greater convenience of the end customers by solving issues.
Major functions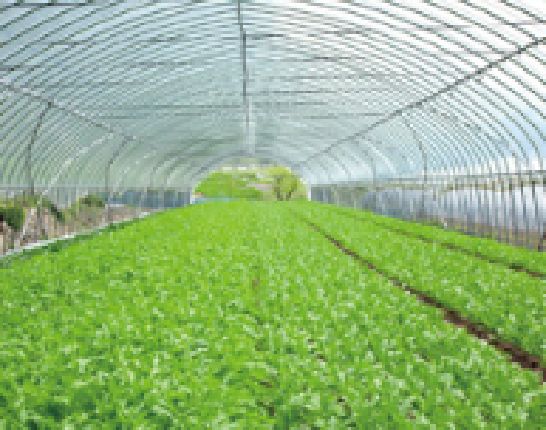 Anti-fogging
Prevents fogging caused by surface water droplets.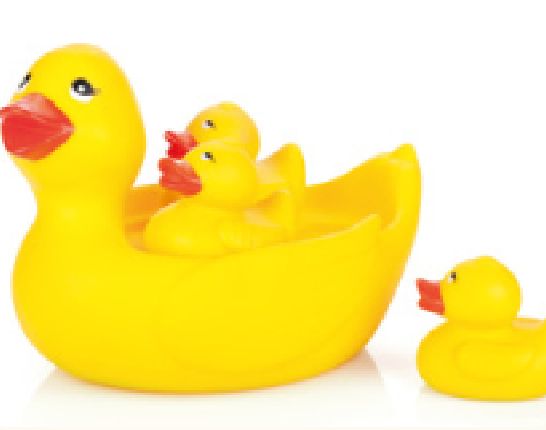 Plasticization
Makes hard plastic more pliable.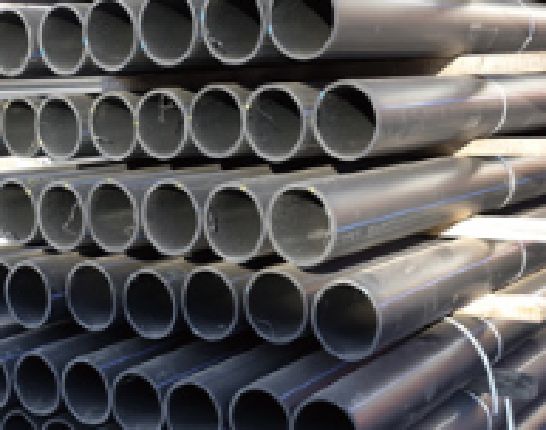 Lubrication
Helps lubricate and stabilize the product, and improves appearance, productivity, and surface texture.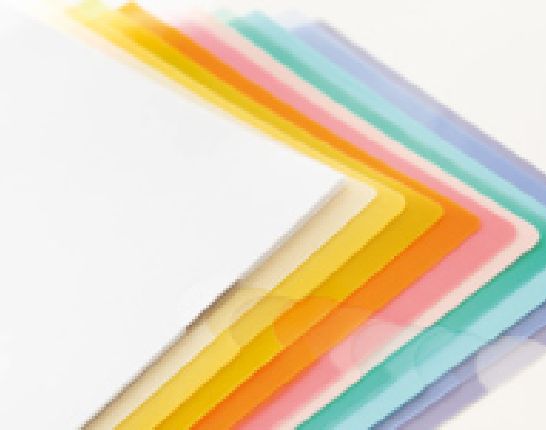 Anti-static
Reduce static buildup and prevents dust from adhering.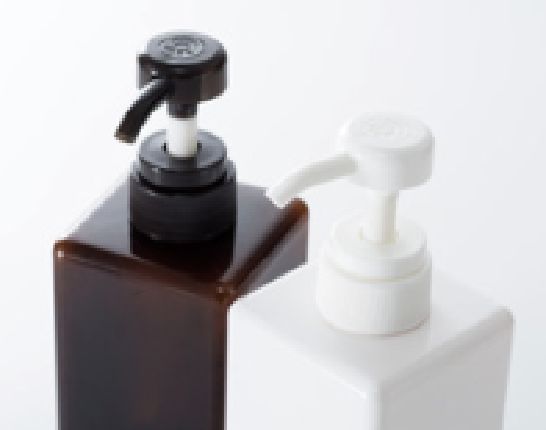 Thickening
Increases viscosity and minimizes spillage from hand.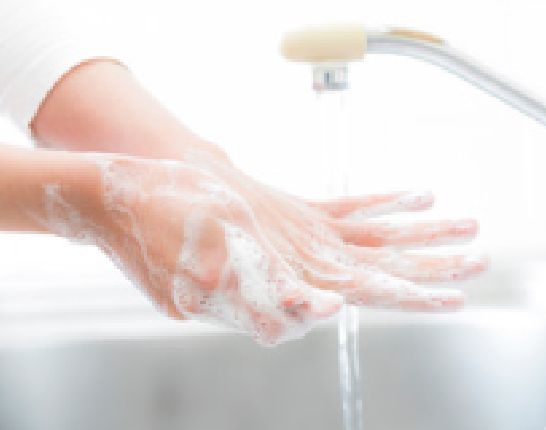 Cleaning
Provides great detergency and foaming.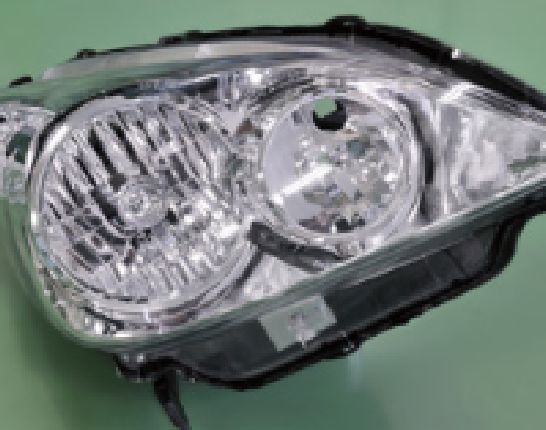 Mold release
Helps extract products from molds easily.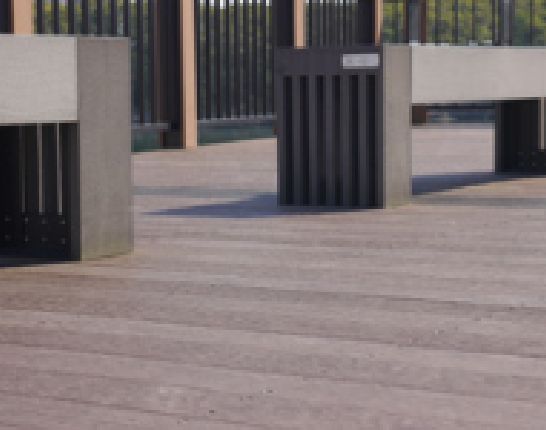 Dispersion
Evenly disperses substances that are difficult to mix, such as fillers and woodchips.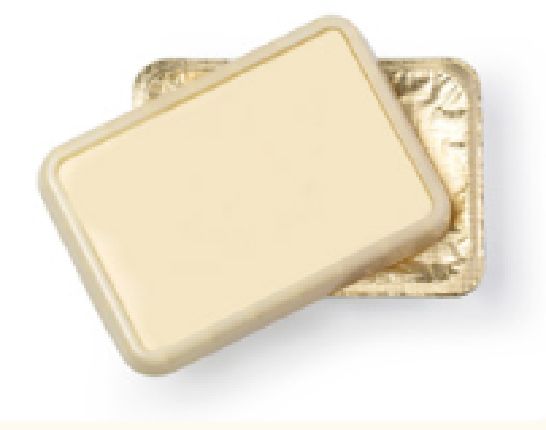 Antioxidant
Prevents oxidation of plastics during processing or after molding.
Application & Innovation Center: Research & Development Center for Food Improving Agents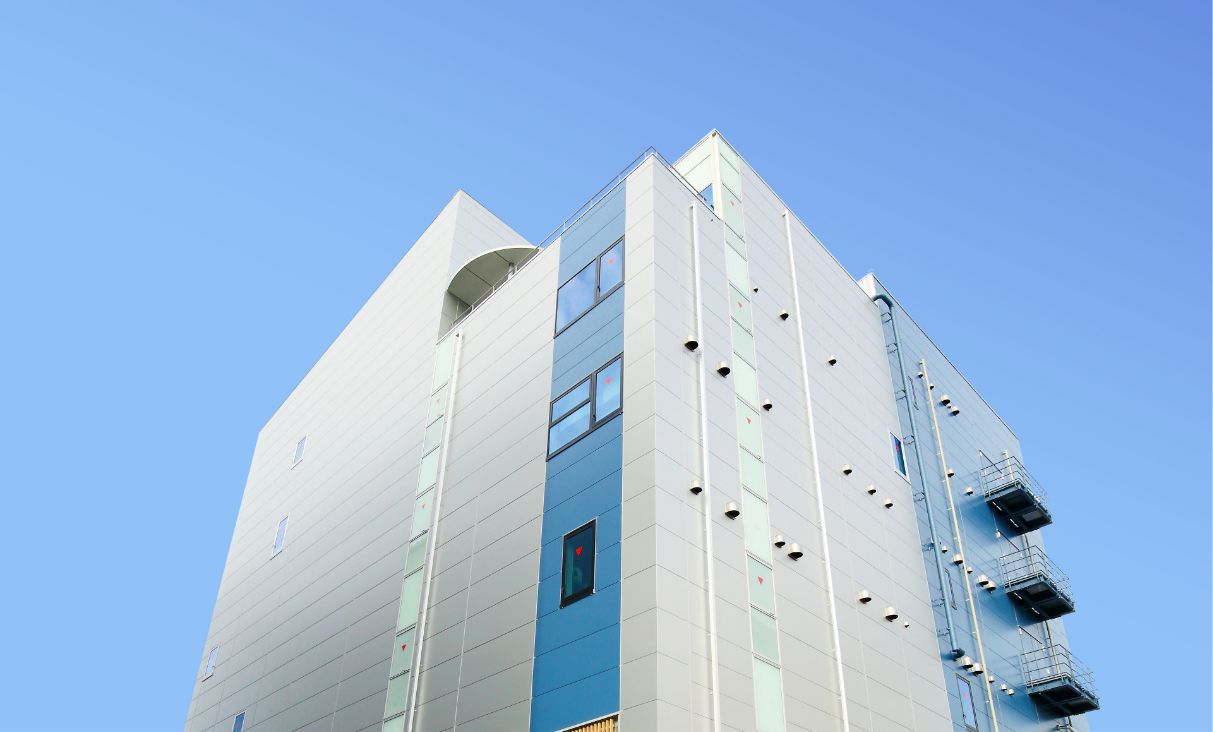 Our research and development facility is dedicated to solving the challenges faced by processed food manufacturers and proposing new added value.
With various state-of-the-art food processing equipment, our staff with specialized knowledge and expertise works together with customers to create prototype samples using our food improving agents.
We also collaborates with overseas application centers.