Rikevita Fine Chemical & Food Industry (Shanghai) Co., Ltd.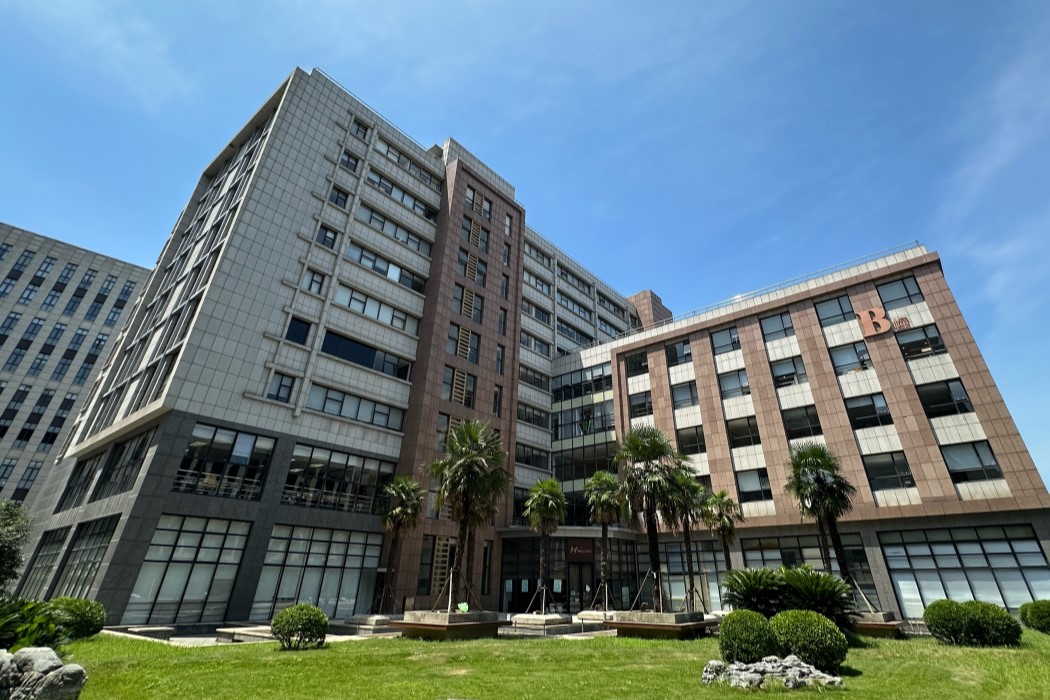 Established in 2005 in Shanghai, this company sells distilled monoglyceride and other improving agents. In 2012, it opened the Application Center for food improving agents equipped with production and experiment facilities of breads, cakes, Japanese confectioneries, ice cream, noodles, processed oil, and frozen foods etc. We exploit the know-how accumulated over the years to meet our customers' needs such as improving their products, enhancing the process of production, reducing cost, and developing new products.
In 2019, we reinforced our product development capabilities for chemical improving agents by transferring our Chemicals Technologies Department, formerly located within Tianjin Rikevita Food Co., Ltd., to Rikevita Fine Chemical & Food Industry Shanghai Co., Ltd. and set it up as our Fine Chemical Technical Center.
Overview
201103 Room 105-109, B Building, The Rainbow Center, 3051 Hechuan Road, Min Hang Qu, Shanghai, China
PHONE: +86-21-3497-6617
FAX: +86-21-3497-6370
Fine Chemical Technical Center
200335 Room 107 & 205-1, Building 17, Yangtze International Enterprise Plaza, No.268 Linxin Rd., Changning Dist., Shanghai, China
PHONE: +86-21-6215-0628
FAX: +86-21-6215-0621